Tips for the use of Stevia
What can Stevia be used for?
The

sugar substitute Stevia

can be used practically everywhere. In addition to hot drinks such as coffee, tea or drinking chocolate, it is just as popular for jams, quark dishes, desserts or baking.
It doesn't matter whether you sweeten with

Stevia powder

,

Stevia sweetener tablets

,

liquid sweetener

or dried and grated leaves. Everyone should find out for themselves which

Stevia products

are best suited for which foods and drinks.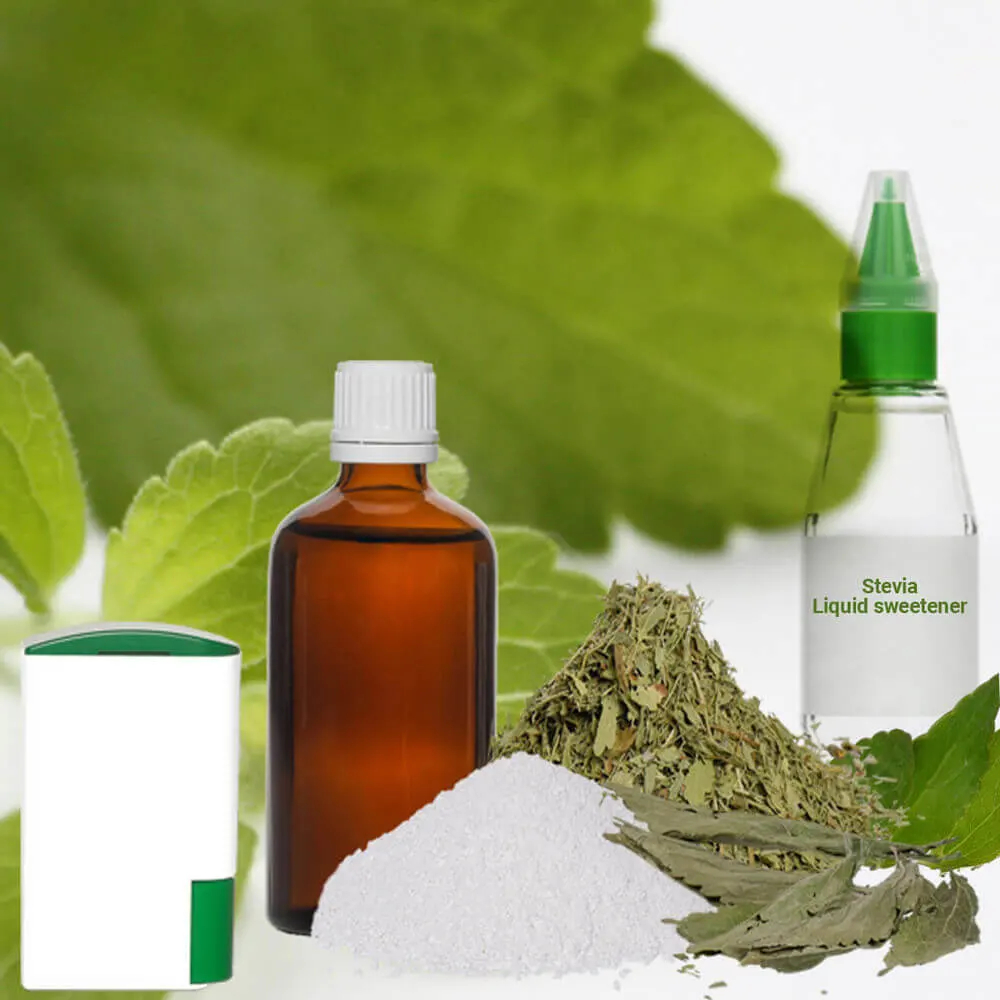 Using Stevia for baking and cooking
Thanks to its heat resistance, you can use Stevia for both baking and cooking. However, due to its particularly strong sweetening power, you should use Stevia very carefully.
Especially when baking, some adjustment is necessary at the beginning, because Stevia is not suitable as a volume substitute for sugar. To get the desired volume, you should use more of other ingredients.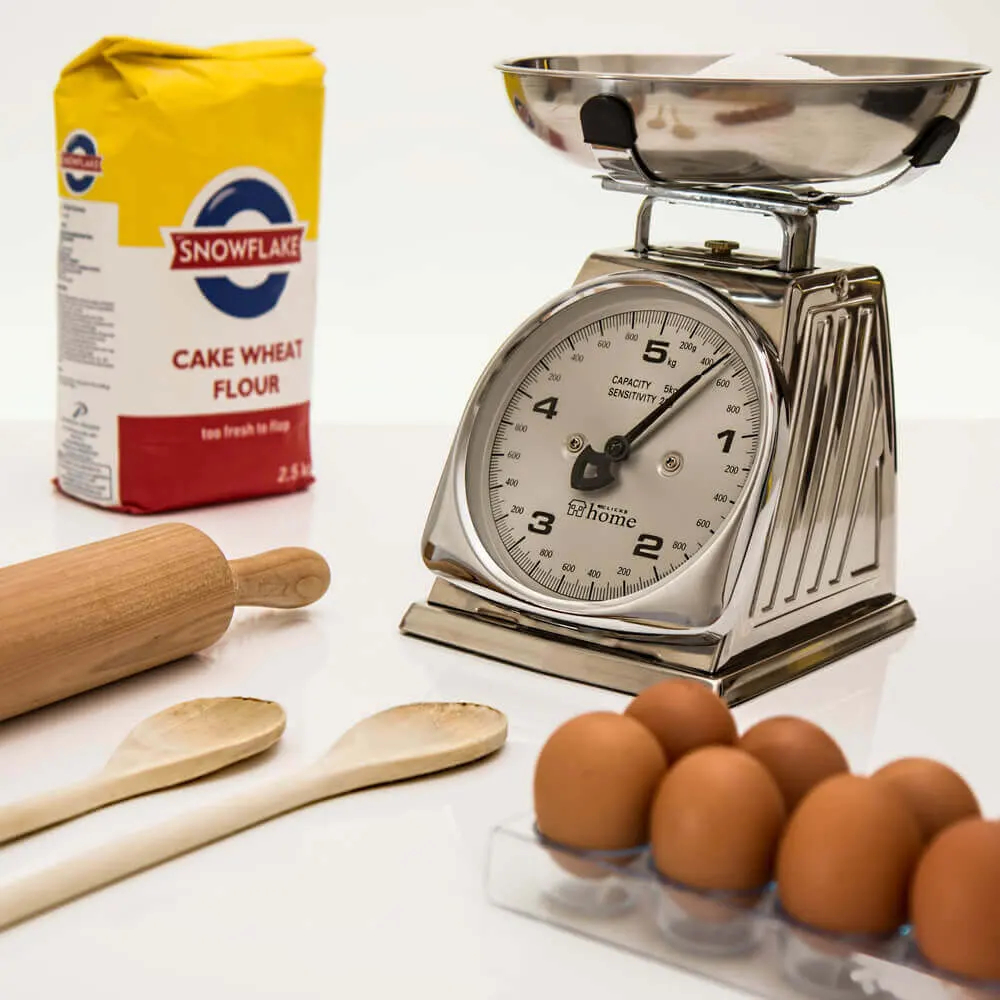 Is Stevia suitable for cooking and baking?
Stevia can be used in many ways in the kitchen. Whether as granules, powder, tablets or liquid sweetener, Stevia can be used for cooking as well as baking due to its extreme heat resistance.
Is Stevia also suitable for skin care?
There are different ways to use Stevia for cosmetic skin care. For example, an aqueous preparation with green powder from ground leaves or an infusion also from the leaves of the Stevia plant is recommended.
There are also many recipes for making face masks, bath additives, lotions or creams.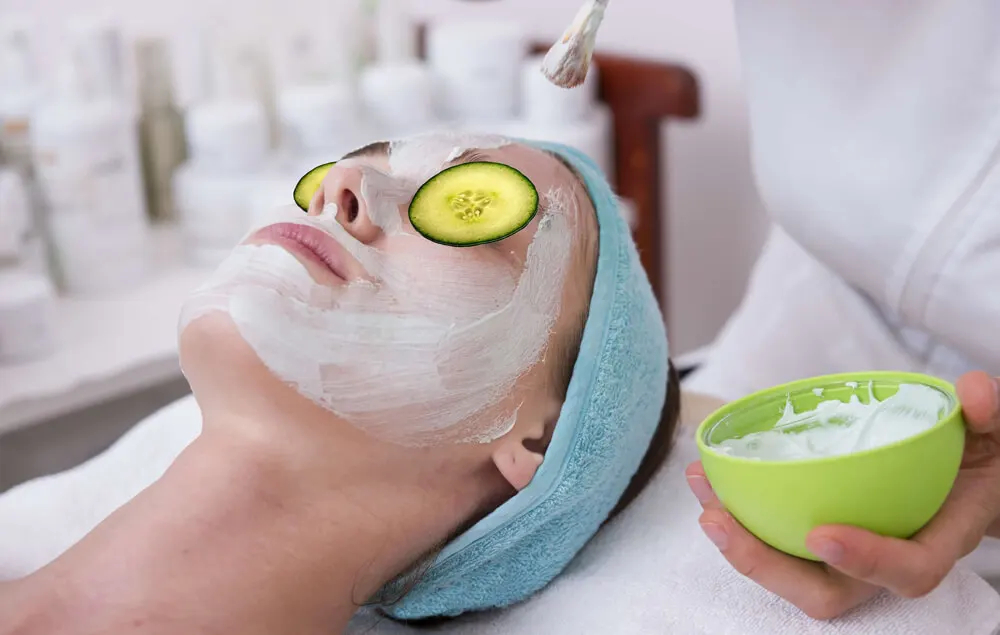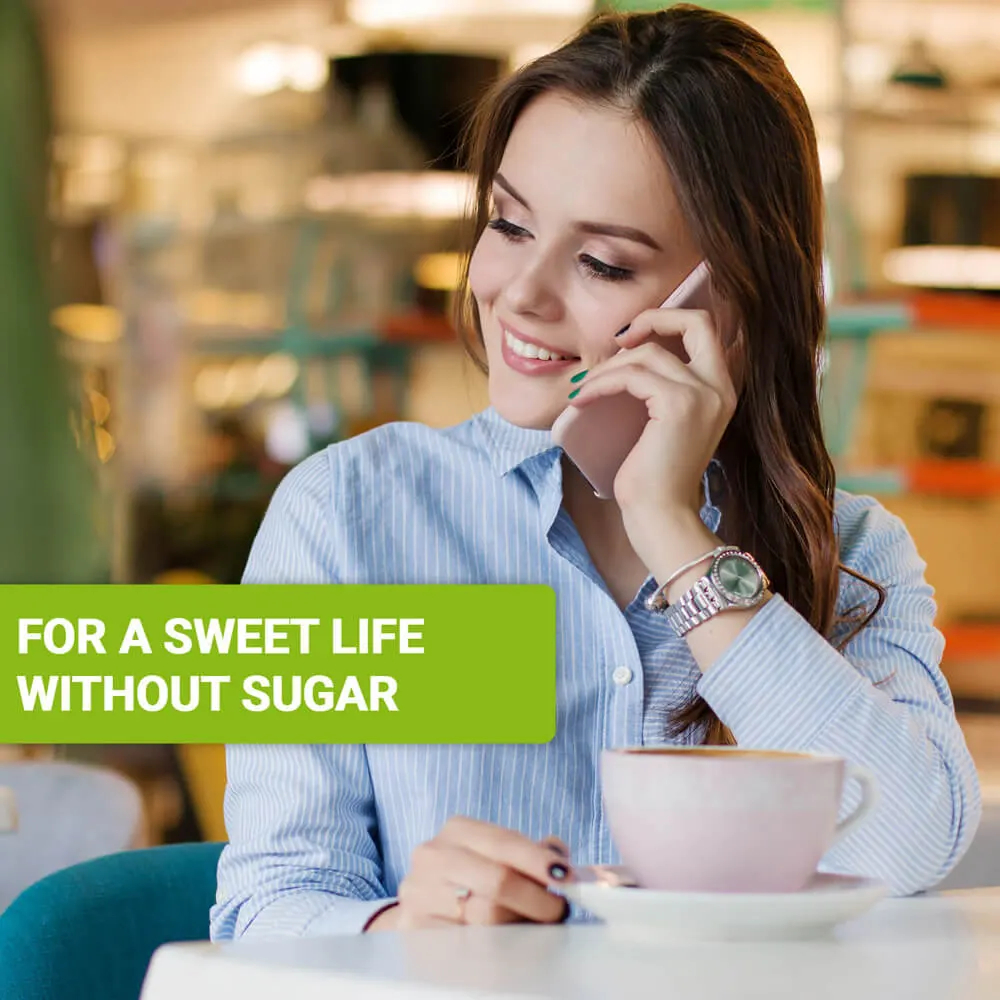 Sweeten drinks, coffee & tea with Stevia
Sweetening drinks like coffee, tea or smoothies as well as jams or desserts is no problem.
However, since the taste of Stevia is slightly different from sugar, it is a matter of taste in which beverage the sweetener is perceived as pleasant and in which rather not. For example, many people prefer Stevia sweetener in tea rather than coffee.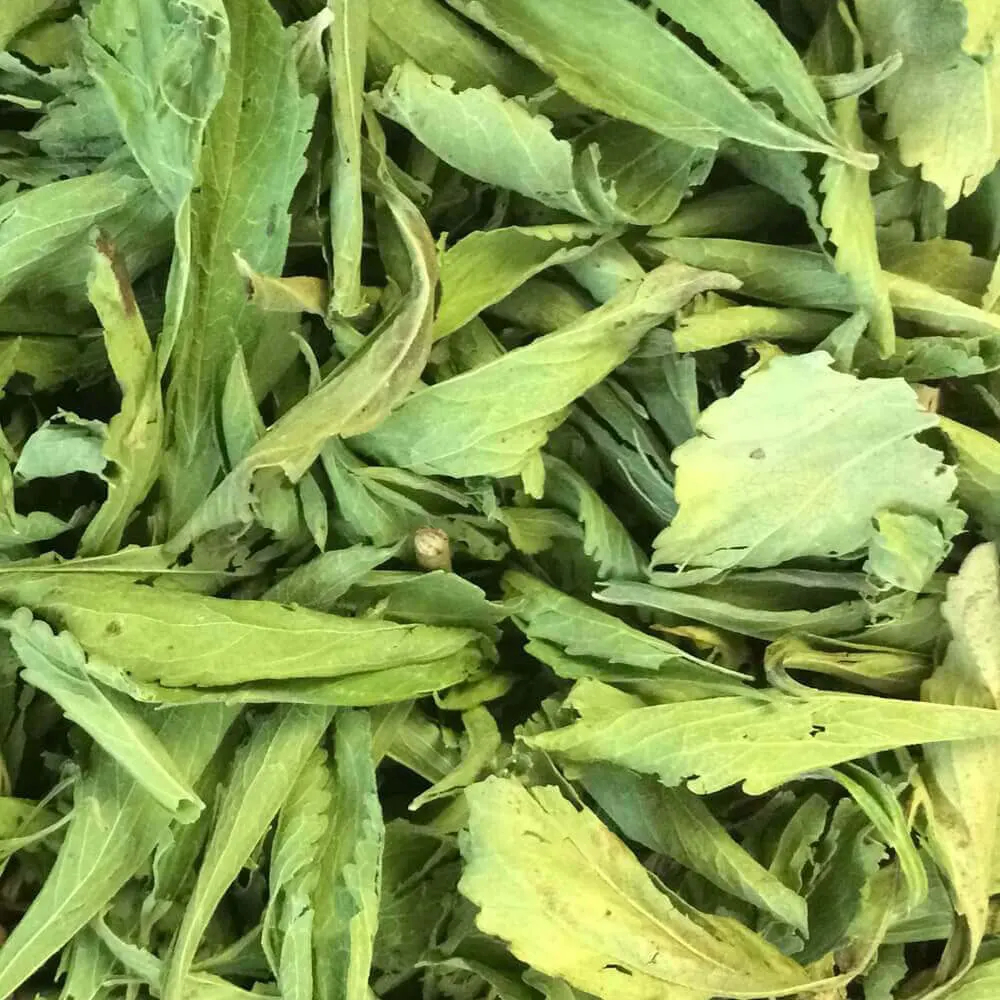 Dried Stevia Leaves | Sweet leaf Herb
The sweetener Stevia is considered a healthy sugar substitute. The leaves of the plant, which originates from South America, contain many nutrients that are important for us humans.
These include above all trace elements, minerals and vitamins. Because of its heart-strengthening, blood-sugar and blood-pressure-lowering effect, the sweet herb has been used for centuries by the indigenous peoples of South America.
Stevia is not only ideal for weight loss and diabetics, but also for people who place particular value on a healthy diet. The sugar substitute contains neither carbohydrates nor calories.
Stevia has a wide range of uses. For example, it is used as a remedy for mood disorders or various diseases. Stevia is also often found in cosmetic products.
How should Stevia be stored?
Stevia in powder and granulate form as well as whole Stevia leaves should be stored in an airtight container, as they have the longest shelf life in dry and dark places.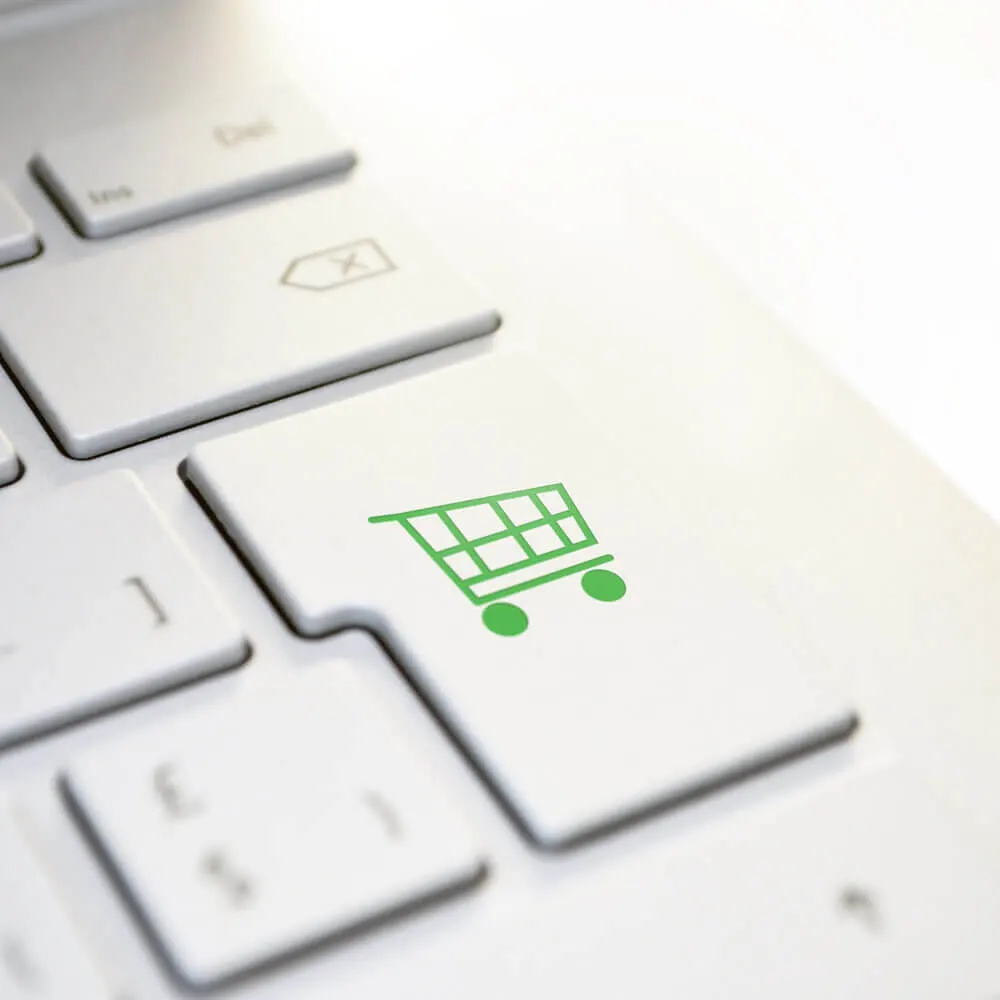 Where can I buy Stevia?
Stevia can be purchased in many places since it was approved by the European Union. Whether in supermarkets, health food shops or on the internet, there are now numerous manufacturers of Stevia products offering a wide range.
When buying online, however, you should pay particular attention to the seriousness of the supplier, because in most cases the cheaper the product, the worse the quality. Besides ready-made sweeteners, whole Stevia plants and seeds are also available.