What is Granulated Stevia Sweetener?
Granulated Stevia Sweetener from steviapura®PLUS is made from natural, not synthetic, Sweeteners. With our mixing ratio, we have succeeded in achieving the same sweetening power as with conventional sugar. For this reason, the amount of sugar in any recipe can be replaced 1:1 with our Granulated Sweetener. It also prevents tooth decay and is suitable for diabetics and people who prefer a low carb diet.
Stevia Granulated Sweetener is a Sweetener made from the plant Stevia rebaudiana and Erythritol. Stevia is known for its natural sweetness and contains no calories, while Erythritol is a sugar alcohol also known as Erythritol and has almost no calories.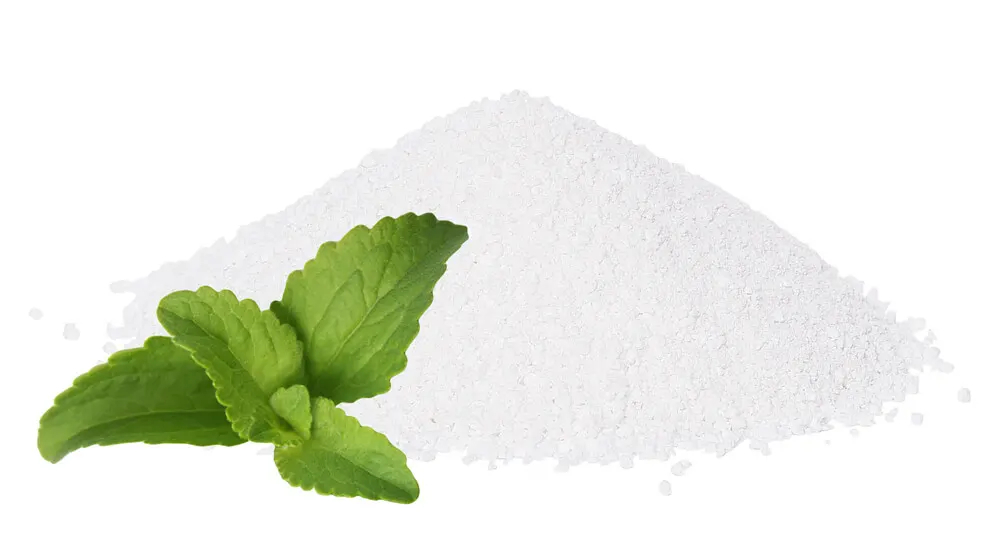 Steviol Glycosides are the sweet components of Stevia leaves.
Steviol Glycosides
Steviol Glycosides are the sweet components of Stevia leaves. Depending on the degree of extraction, the Steviol Glycosides can be up to 450 times sweeter than sugar. Therefore, only a small amount is sufficient to provide the ideal sweetness.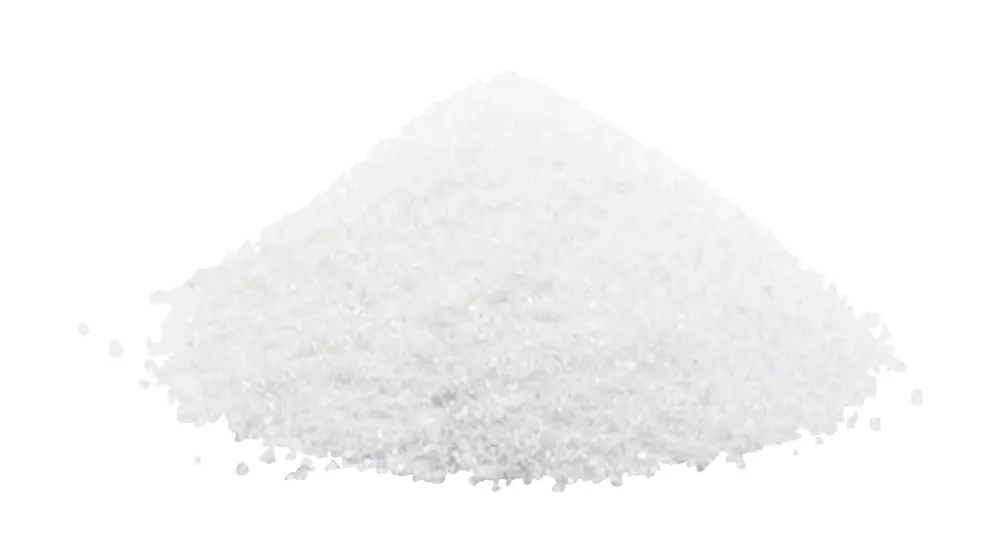 Erythritol is a natural sugar substitute and Sweetener.
Erythritol
Erythritol is also a natural sugar substitute and an ideal Sweetener. Erythritol has a pleasant taste and is easy to digest. As Erythritol is just half as sweet as sugar, in combination with Stevia it provides the perfect basis for our steviapura®PLUS Granulated Stevia Sweetener. This is how simple sweetening can be: 1 teaspoon of Stevia spread Sweetener is equivalent to 1 teaspoon of sugar.

The Stevia and Erythritol Blend is a Natural Sweetener

The sugar alternative looks like sugar and tastes like sugar.
This type of Sweetener is often used as an alternative to sugar to save calories and control blood sugar levels. It has a similar sweetness to sugar, but it contains much fewer calories and has no effect on blood sugar levels. Stevia Granulated Sweetener is used to sweeten tea, coffee, desserts and other foods and beverages.
The steviapura®PLUS Granulated Sweetener is ideal for a calorie-conscious diet and can be used almost as versatile as sugar in cooking or baking. The sugar alternative steviapura®PLUS Granulated Sweetener combines many advantages over sucrose. It looks like sugar, is easy to dose and tastes like sugar.
Sugar consumed in large quantities is often the cause of obesity and promotes a variety of possible secondary diseases. The Granulated Sweetener steviapura®PLUS is a good alternative to reduce sugar consumption. The Stevia granules have a crystalline structure like sugar and consist of the natural sugar alcohol Erythritol and the Steviol Glycosides/rebaudioside A-98%, which are extracted from the Stevia rebaudiana plant.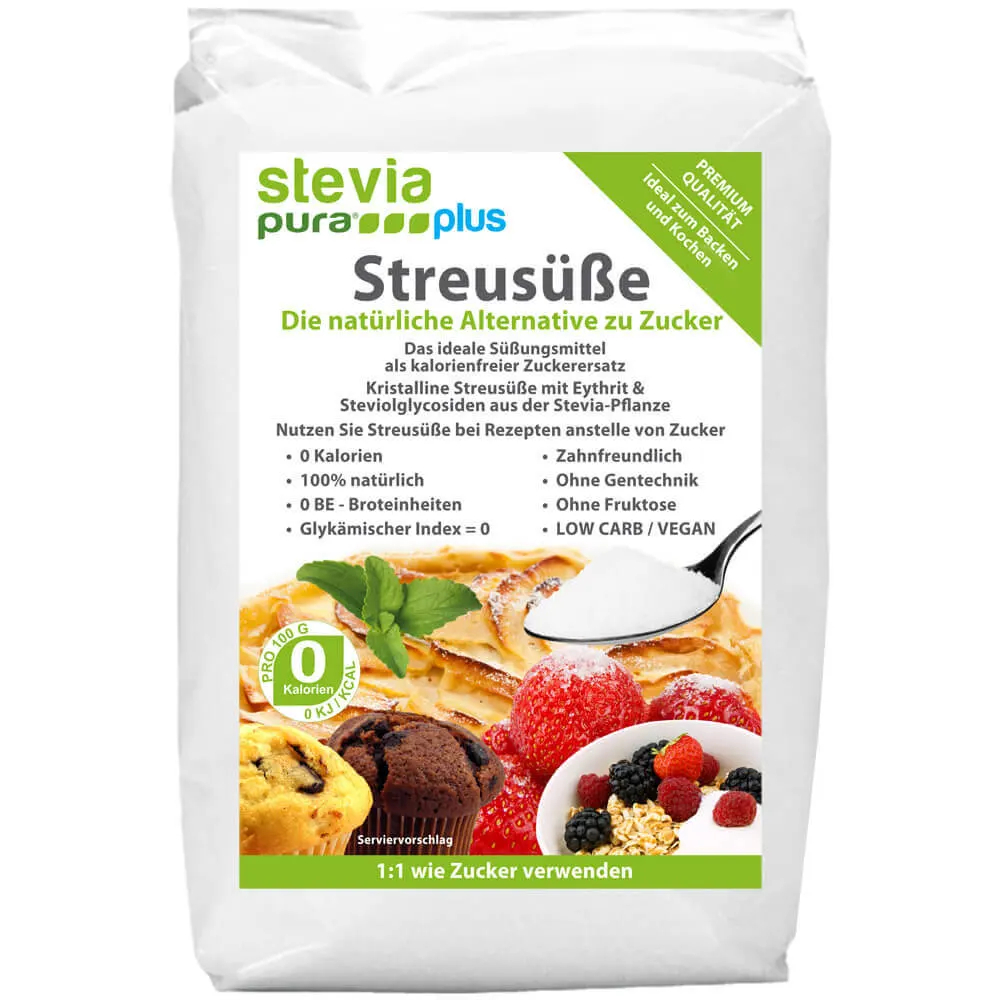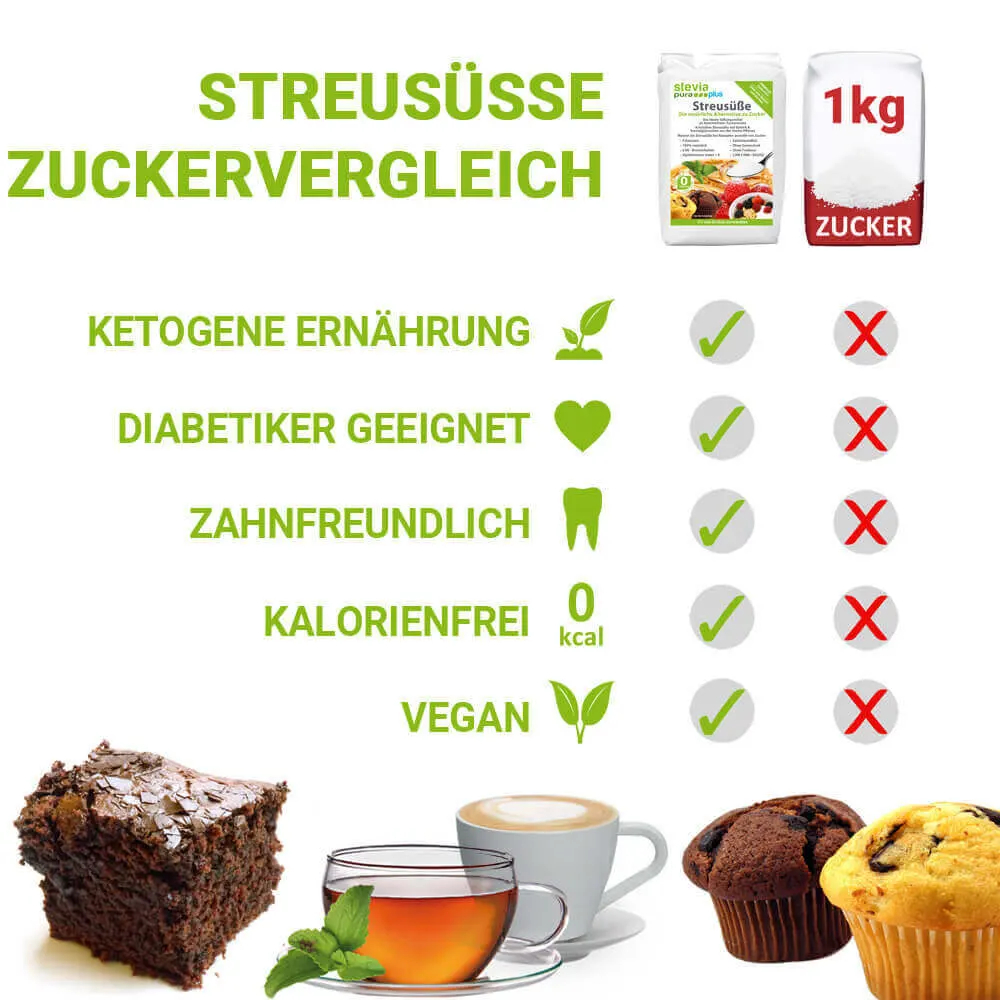 Use and dosage of the Stevia Granulated Sweetener as a Sweetener
The use of steviapura®PLUS Granulated Sweetener is very simple. So, you can save a lot of calories with Stevia Granulated Sweetener as a sugar alternative and do not have to give up sweets.
Sweeten without remorse. Enjoy the sugar alternative, the Stevia Granulated Sweetener for those with a sweet tooth and all those who like sweets. The sweetening power of a teaspoon of steviapura®PLUS Granulated Sweetener has the same volume and the same sweetening power as a teaspoon of sugar. Therefore, it is very easy to use and very easy to dose. The sweetening power is 1 to 1 like sugar. Easy to dose and simply replace the amount of sugar 1 to 1 in recipes when baking and cooking with the Stevia Granulated Sweetener.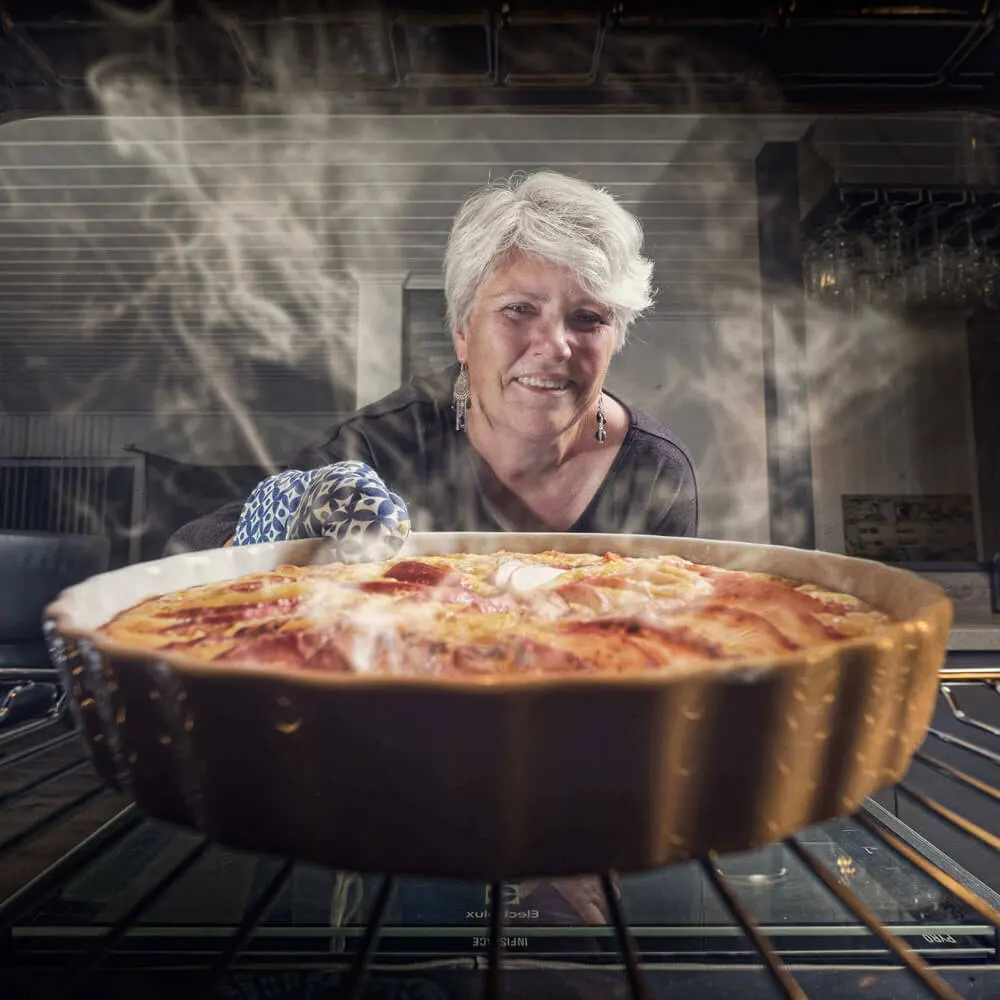 Baking with Stevia - the Stevia spread Sweetener facilitates dosage
The special recipe of steviapura®PLUS spread Sweetener ensures that it can be used in many ways in the kitchen and is ideally suited for many cooking and baking recipes. The Stevia Granulated Sweetener is versatile and ideal for low-calorie sweetening, cooking and baking. Simply replace conventional sugar and Sweeteners with the Stevia Granulated Sweetener. It can be used to sweeten and refine desserts, ice cream, yoghurt, jam, milk shakes, muesli, fruit salad and pudding, while saving many calories.
In baking, sugar is meant to give cakes and pastries texture and taste sweet. If you want to use Stevia instead of sugar, the special Stevia Granulated Sweetener is particularly suitable for baking. For the Granulated Sweetener, the sweet components of the Stevia leaf (Steviol Glycosides) are combined with the Sweetener Erythritol. The sugar alcohol Erythritol is also calorie-free and provides the loose and crumbly structure of the dough.

Baking with Stevia Granulated Sweetener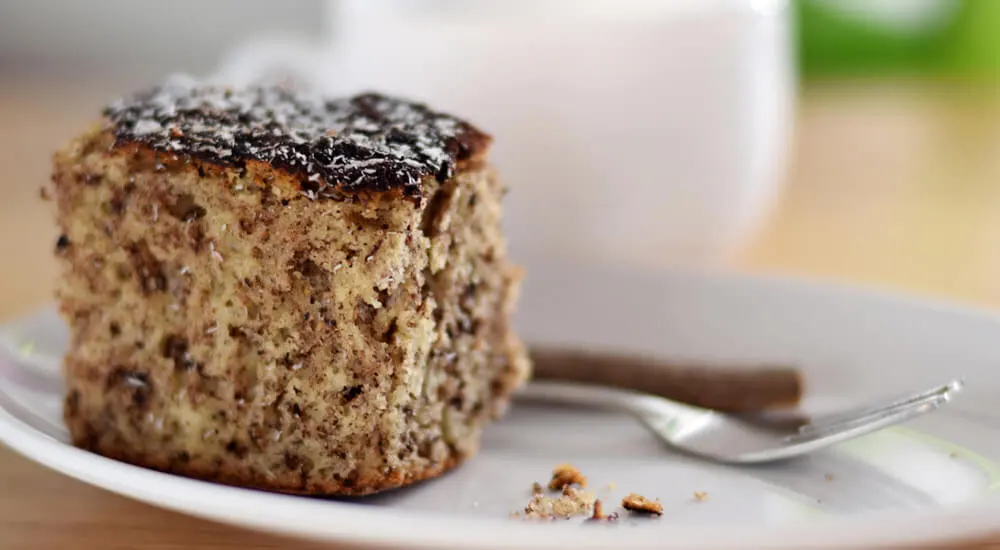 Enjoy sugar-free with Stevia Granulated Sweetener.
Is the Stevia Granulated Sweetener suitable for diabetics?
The advantage of Stevia Granulated Sweetener is that you can substitute the amount of sugar mentioned in the recipe without converting. Stevia is not suitable for meringue, sponge cake, yeast dough or for caramelising. For this you need a little sugar.
Stevia Granulated Sweetener offers a pleasant sweetness without the calories of sugar. Because instead of the approx. 16 kcal of a teaspoon of sugar, the same amount of steviapura®PLUS spread Sweetener has no calories. Diabetics appreciate that the EU-approved Sweetener from the Stevia plant is insulin-neutral and also tooth-friendly. Enjoy the calorie-free sweetness, the sugar substitute that supports you in a health-conscious diet. Sweeteners with Steviol Glycosides from the Stevia plant have the advantage that they are low in calories and tooth-friendly compared to sugar. Diabetics in particular sweeten with it because Stevia is insulin-neutral, does not affect blood sugar levels and has a glycaemic index of 0.
Product properties:
With Rebaudioside-A-98% from the Stevia plant

Replaces sugar 1 to 1 in recipes

Low in calories

Ideal for baking and cooking

Insulin neutral

Glycaemic index of 0

Tooth-friendly
Quality of steviapura®PLUS Stevia Granulated Sweetener
Only high-quality Steviol Glycosides and Rebaudioside-A with a purity content of at least 98% are used in the production of
steviapura
®
PLUS
granulated Sweetener.
What to look out for when buying!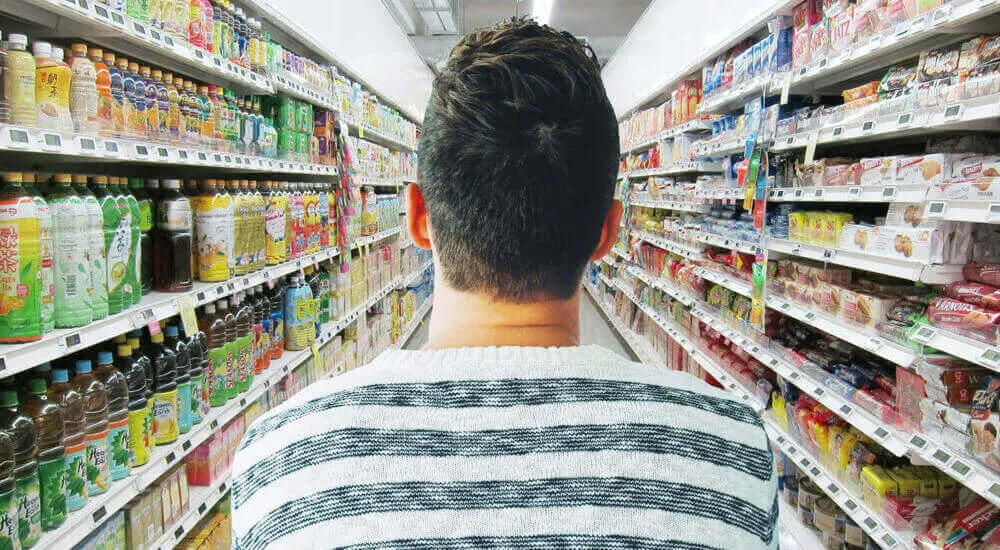 Buying Stevia spread Sweetener, the most important tips you should consider when buying.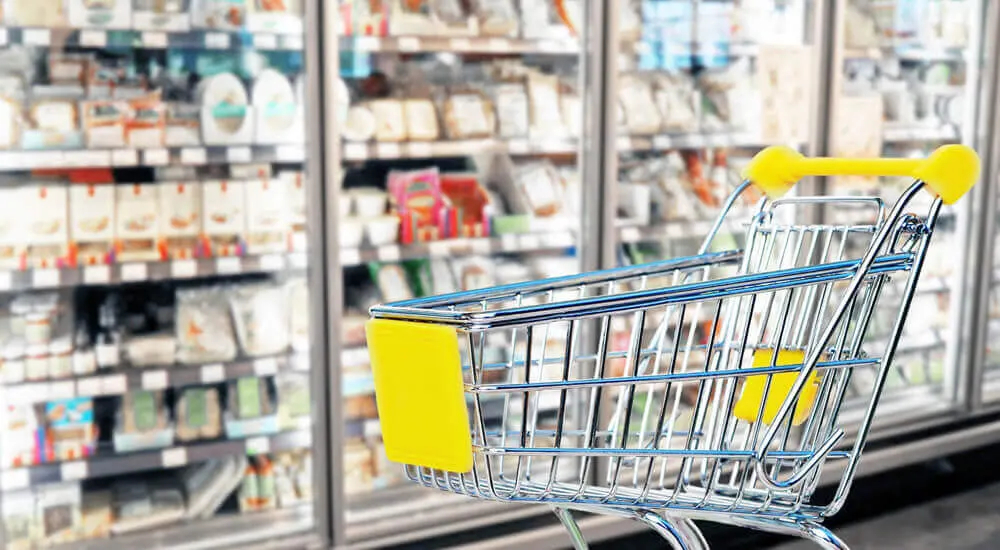 What you should definitely look out for when buying Stevia Granulated Sweetener.
Stevia Sweeteners are offered by numerous manufacturers and online shops. You should take a close look at the list of ingredients of the products. The ingredients vary greatly from manufacturer to manufacturer! Granulated Sweeteners are often offered with dextrose, fructose, maltodextrin, sucralose (E955) or as Stevia crystal with the synthetic Sweetener cyclamate (E952). There are also differences in sweetening power and taste. For orientation: Whichever product you choose, take a close look and compare the products in terms of ingredients.
Try the high quality of steviapura®PLUS granulated Sweetener.