Fluoride-free toothpaste with Stevia and plant extracts
Many people say that teeth should be brushed with fluoride toothpaste because fluoride is the only way to prevent tooth decay. Is this really true? The answer is simple and short: No. Even though numerous studies prove that fluoride is able to protect teeth from caries to a high degree, there are definitely a variety of other measures that do the same. In addition, the fact that fluoride is safe for the teeth cannot be generalised to the whole body. In short, teeth can be adequately protected even without fluoride.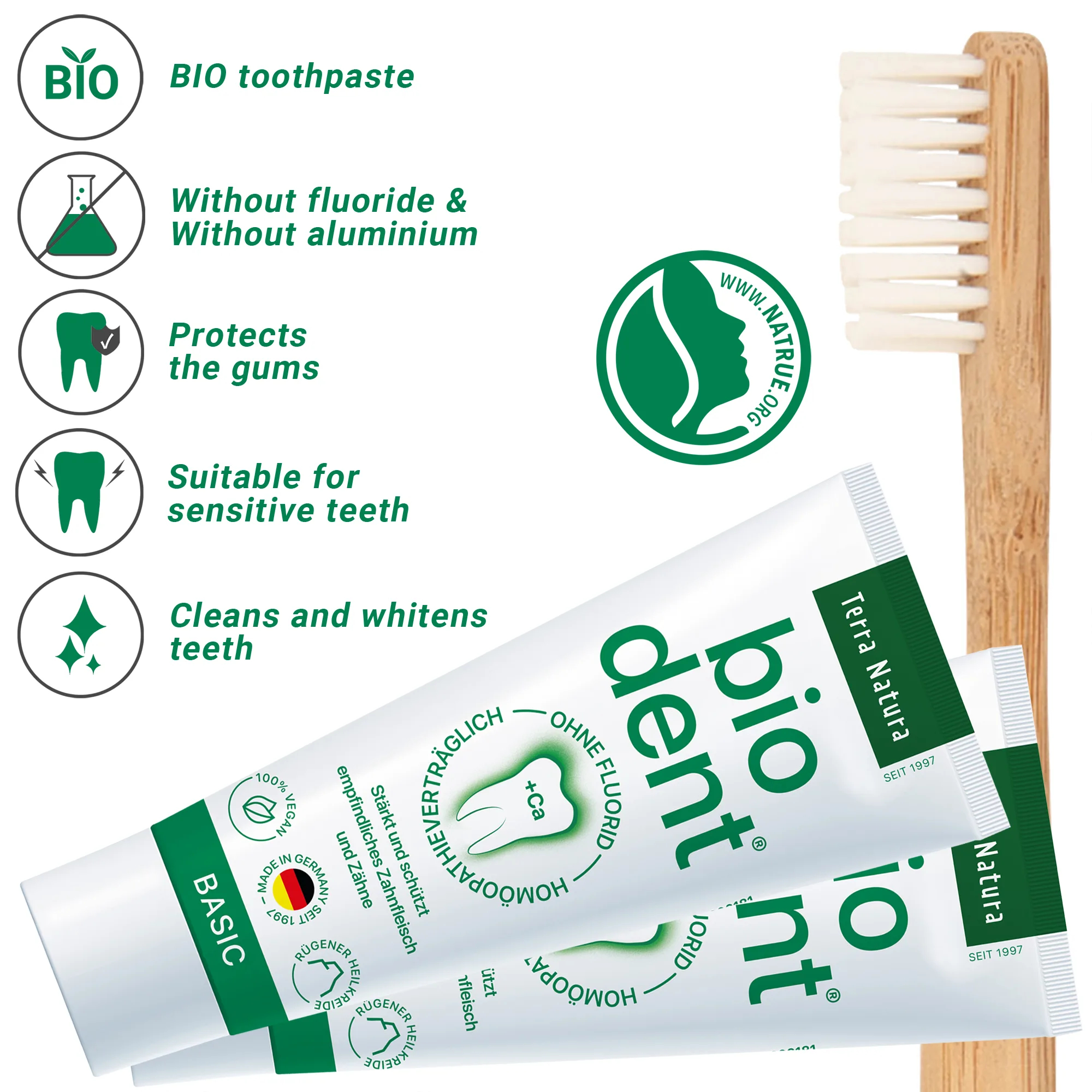 Fluoride-free toothpaste | Biodent Bascis Terranatura natural cosmetics.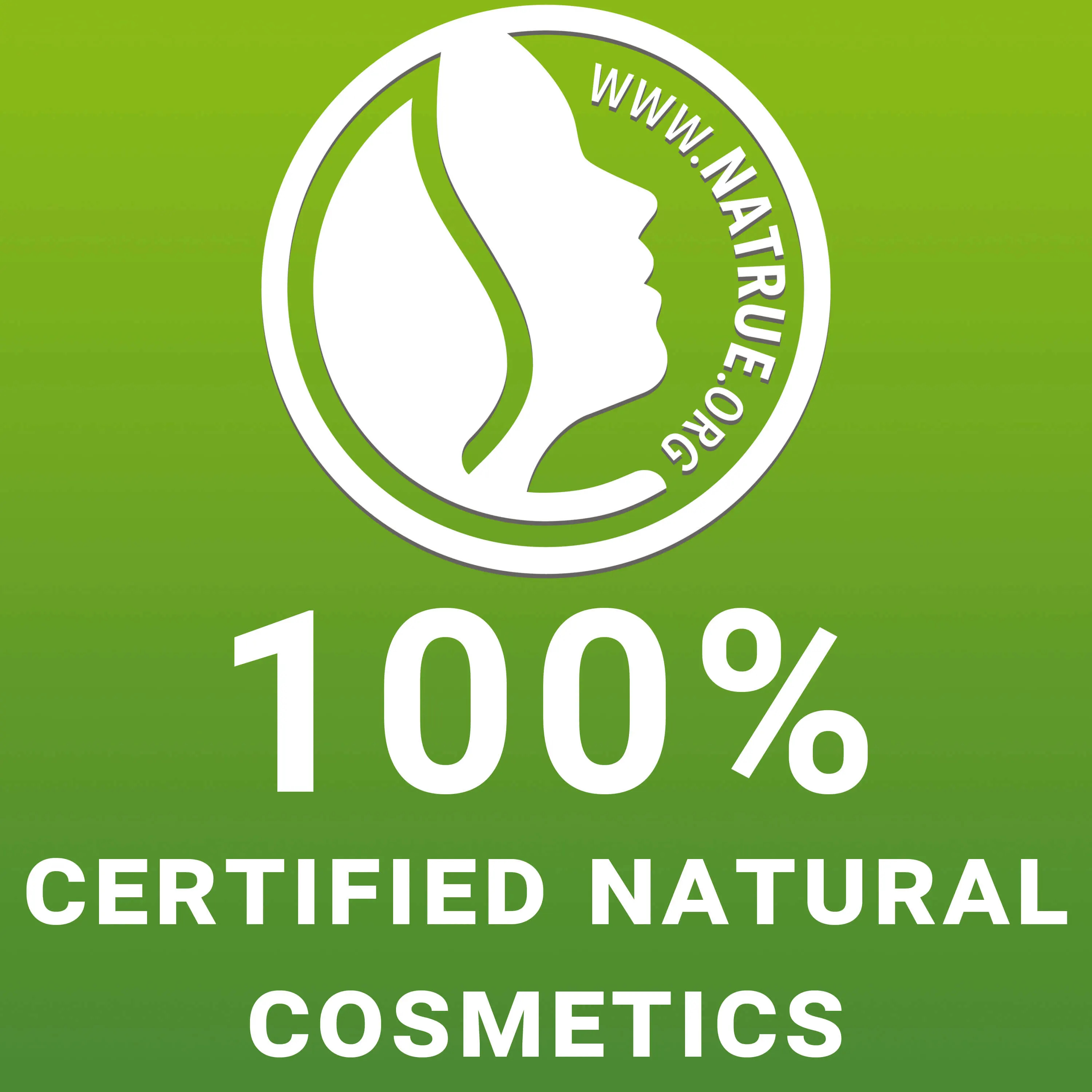 Natrue certified toothpaste natural cosmetics
Should toothpaste contain fluoride or not?
In the meantime, there is hardly any toothpaste without fluoride. Most so-called experts agree that only fluoride can prevent tooth decay. These statements take the decision away from the consumer when buying a toothpaste. This ensures that hardly any fluoride-free toothpastes are available.
Even if there are still a few examples of fluoride-free toothpastes, they are often simply labelled as defective. Product tests such as the one conducted by a well-known test magazine in July 2016 are causing the last alternatives available on the market to disappear.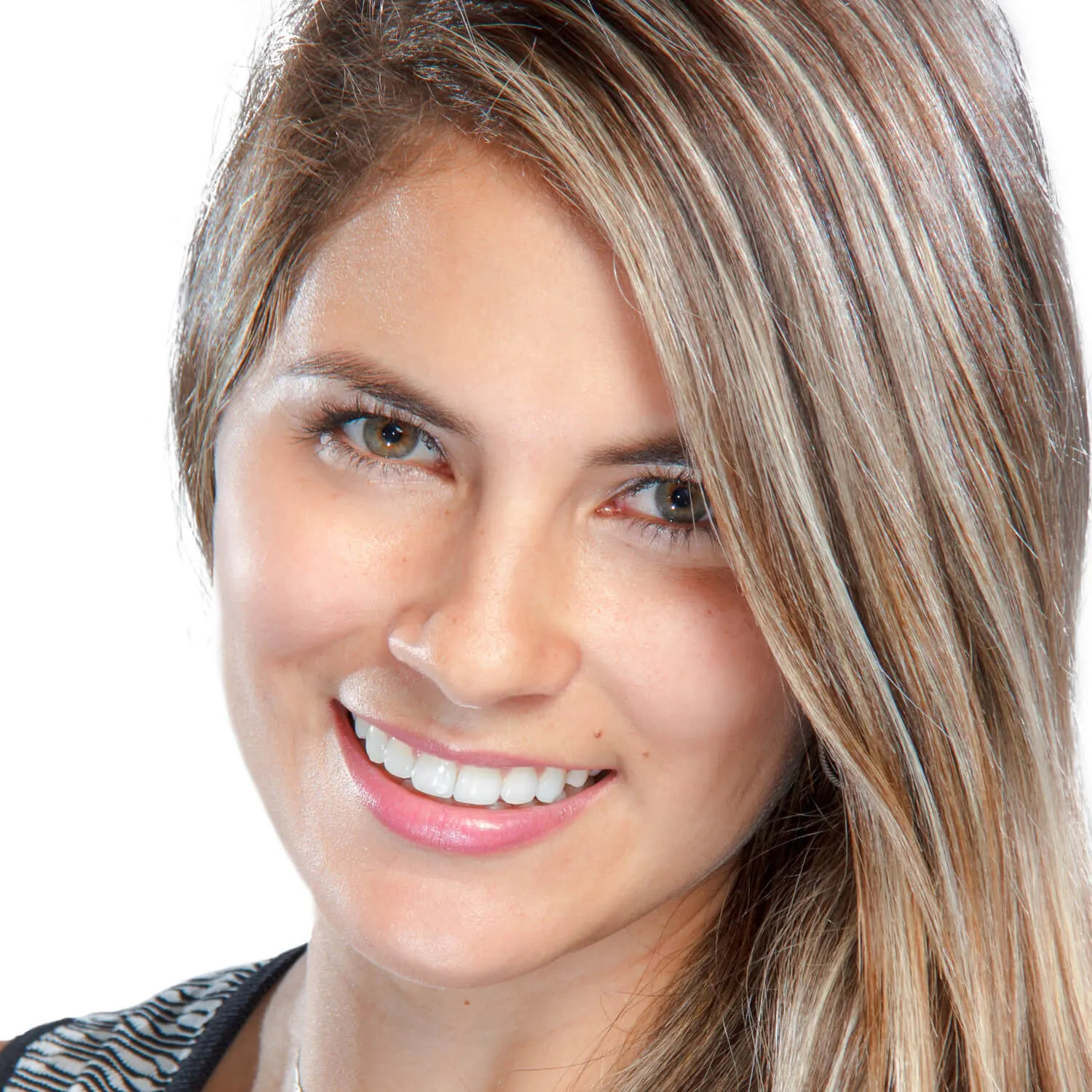 Toothpaste without fluoride - dental care for beautiful teeth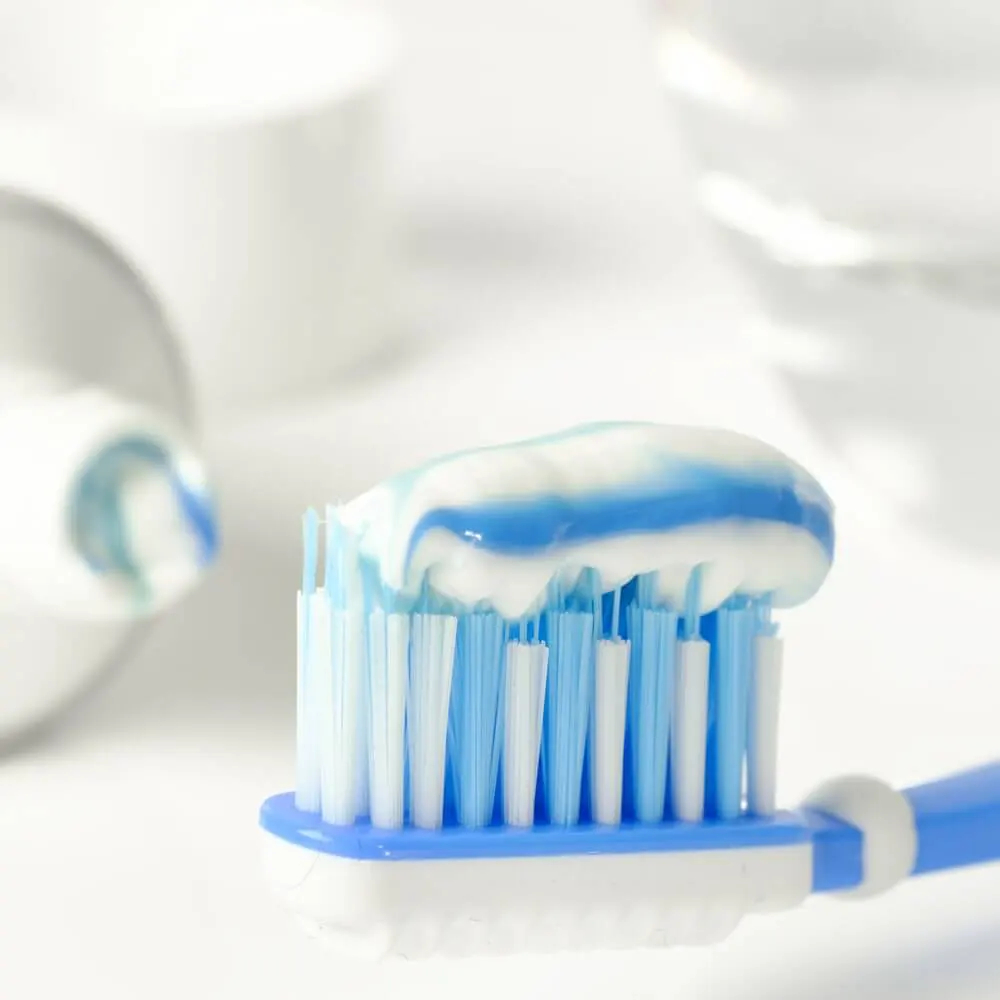 Toothpaste with fluorides and toothbrush
Toothpastes without fluoride are often without harmful chemicals
In most cases, fluoride-free toothpastes do not contain any harmful additives. However, this is only the case with toothpastes from the natural cosmetics sector. Others contain, for example, sodium lauryl sulphate and triclosan (both substances that irritate the mucous membranes and damage the intestinal flora), PEG derivatives (harmful to the skin) or preservative parabens (hormone-like effect).
In contrast to fluoride, the majority of fluoride-free toothpastes have natural ingredients that protect against caries, but at the same time do not have any overall health-damaging potential.
Obviously, however, this advantage did not influence the test results of the products. Often, the fluoride-free alternatives were rated so poorly that one could get the impression that it would even be counterproductive to use them.
The testers were apparently not interested in the fact that fluoride-free toothpastes already meet the wishes of part of the population and that being fluoride-free is actually a characteristic of quality.
Nutritional deficiencies cannot be compensated by fluoridated toothpaste
The usefulness of an initially unhealthy diet and subsequent use of a toothpaste with potentially toxic ingredients is, in our view, very questionable.


Toothpaste with fluorides
Furthermore, when using a toothpaste, it is important to think not only about dental health, but also about the effects on the entire body.
Although a fluoridated toothpaste can protect the teeth, it is rather harmful for the human organism as a whole. Fluorides can accumulate in the entire body and cause additional stress.
The decisive factor for healthy teeth is not the type of toothpaste, but thorough care.
Now, all the information on the subject could give you the impression that there are two possibilities: I eat healthy and use toothpaste without fluoride, or I only drink and eat unhealthy things, but then have to resort to fluoridated toothpaste.
That's not true either. The most important thing for our teeth is that they are thoroughly brushed, whether with or without fluoride. A combination of brushing, mouth washing, flossing, etc. is the best way to prevent tooth decay and other dental diseases. Dentists are of the same opinion.
By the way:
There are a number of scientific studies that cast doubt on whether the caries protection effect of fluoridated toothpastes is really so unattainable.
The effect of two toothpastes was tested in preschool children in 2007. After five months of brushing, the test showed that the fluoridated toothpaste with neem oil was no more effective against caries bacteria than the alternative toothpaste without fluoride.
Fluoride-free toothpaste has similar effectiveness to toothpaste with fluoride
On closer analysis, it was found that the toothpaste without fluoride actually performed minimally better. The amount of caries bacteria decreased by 90% in the fluoridated group. In the group of children who used fluoride-free toothpaste, it even decreased by 91%. The researchers said that both types of toothpaste are suitable for preventing tooth decay.
Another, somewhat older study by the University of Wales could also not prove any difference in the effectiveness of both types of toothpaste. The study tested the effectiveness of herbal toothpaste and fluoride toothpaste against gingivitis and plaque.
Effectiveness of fluoride toothpaste through toxic disinfectant
In 2015, scientists published the results of another study in the Journal of Pharmaceutical Sciences, in which a fluoride toothpaste was also compared with a fluoride-free herbal toothpaste. Even though the fluoridated toothpaste was able to convince with a slight superiority in the tests here, the researchers found that the fluoride toothpaste contains triclosan. Triclosan is a chemical disinfectant that has a harmful effect on the human organism. This ingredient alone seems to be largely responsible for the high antimicrobial effect.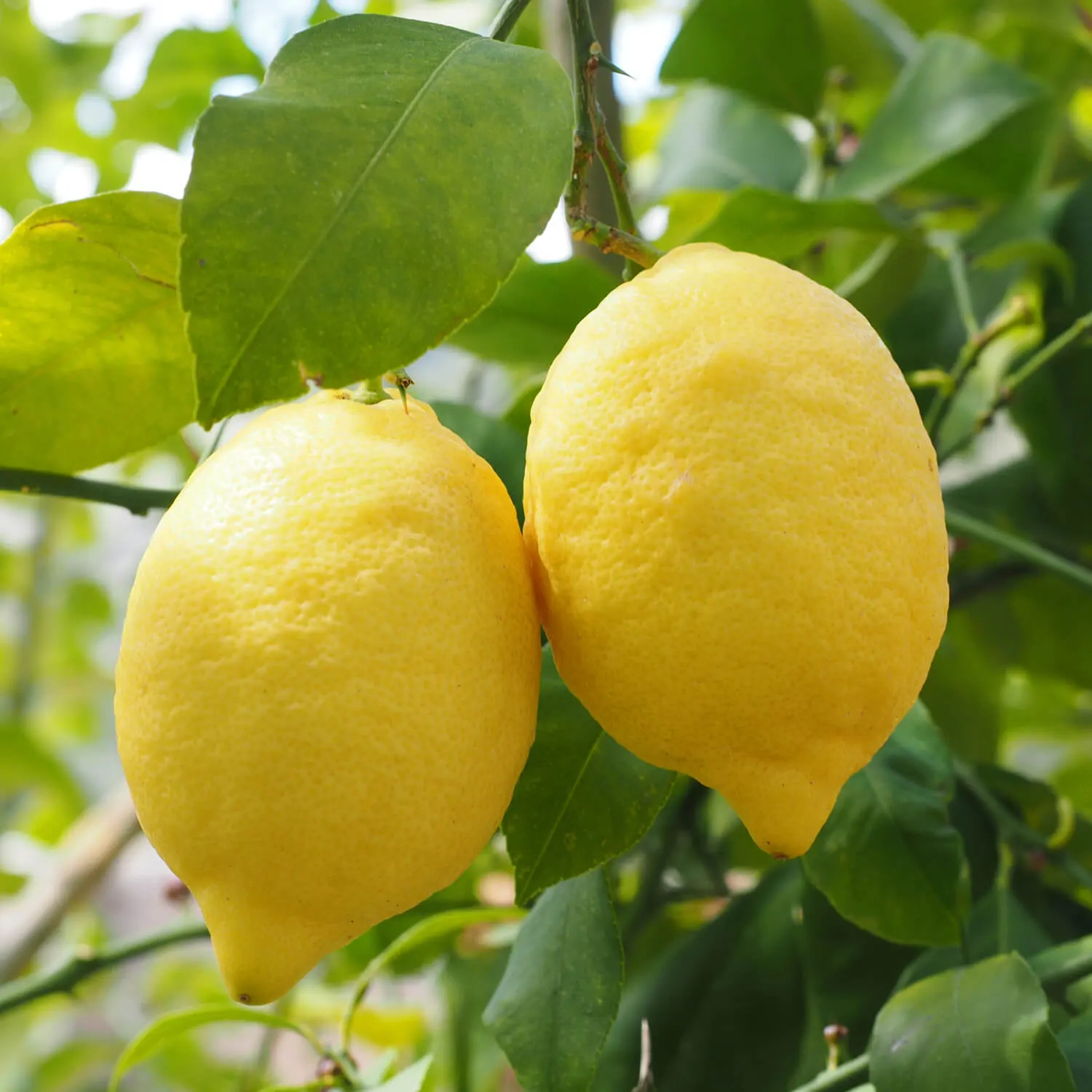 Citrus limonum | lemon tree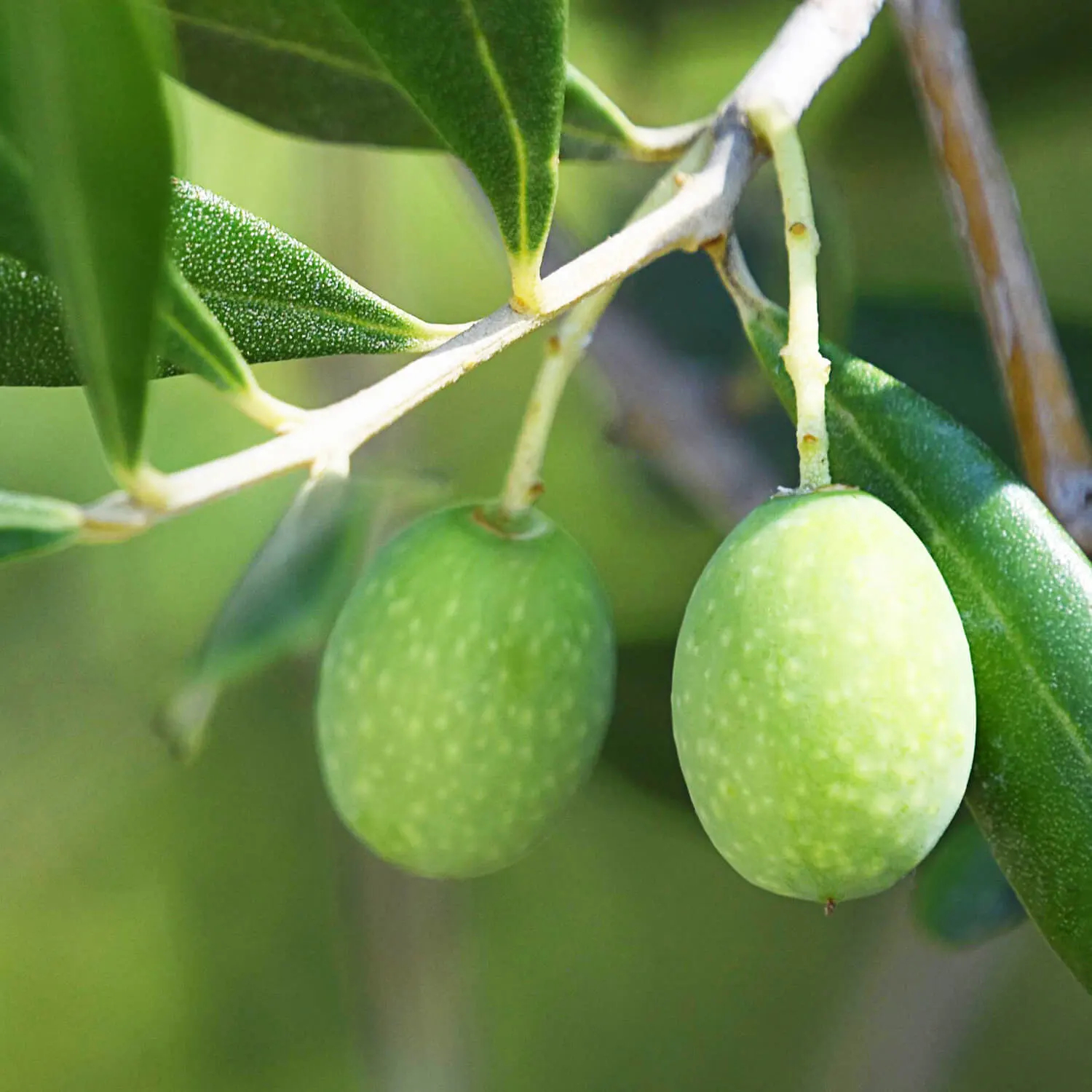 Olea Europaea - Olive Leaf Extract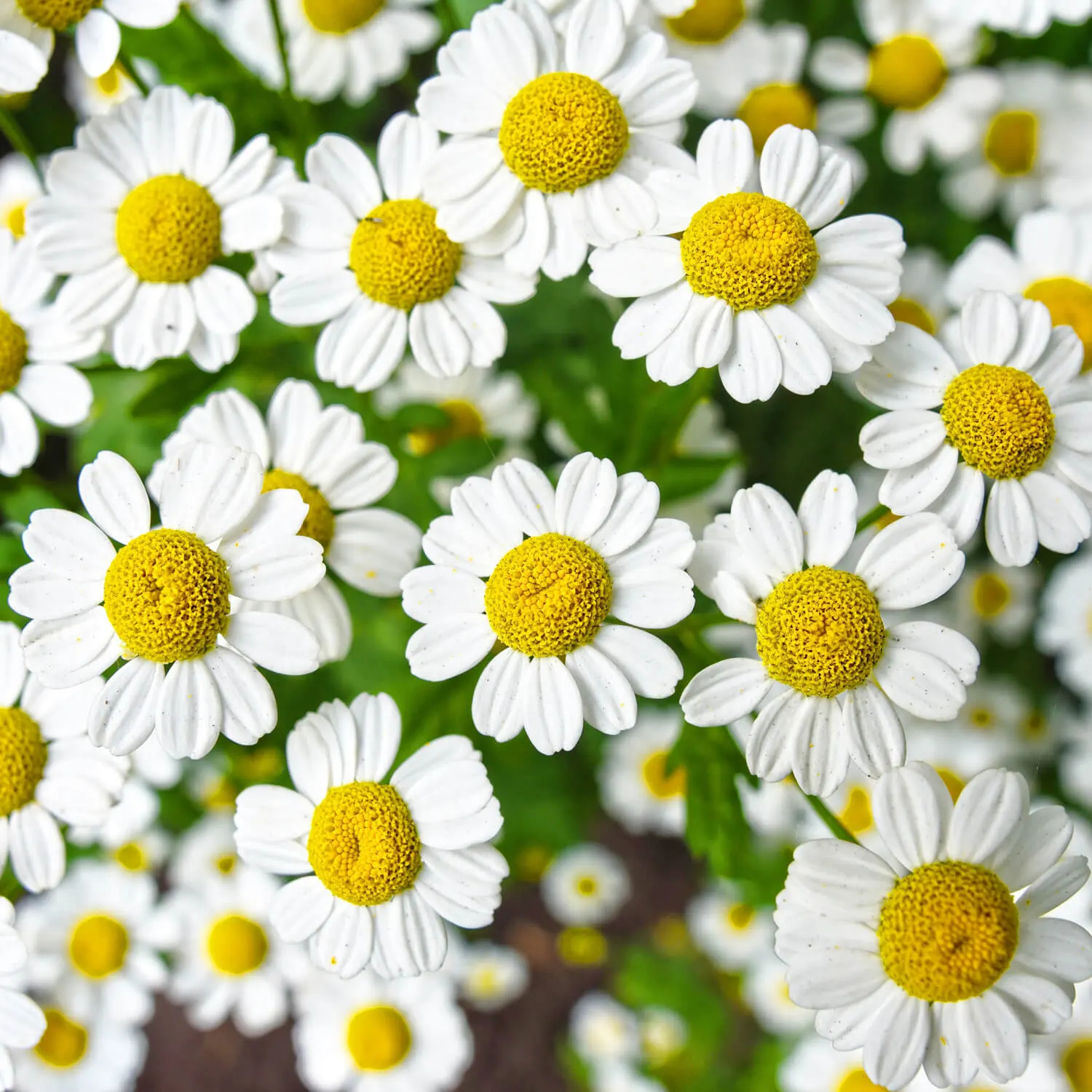 Chamomilla Recutita | Real Chamomile Extract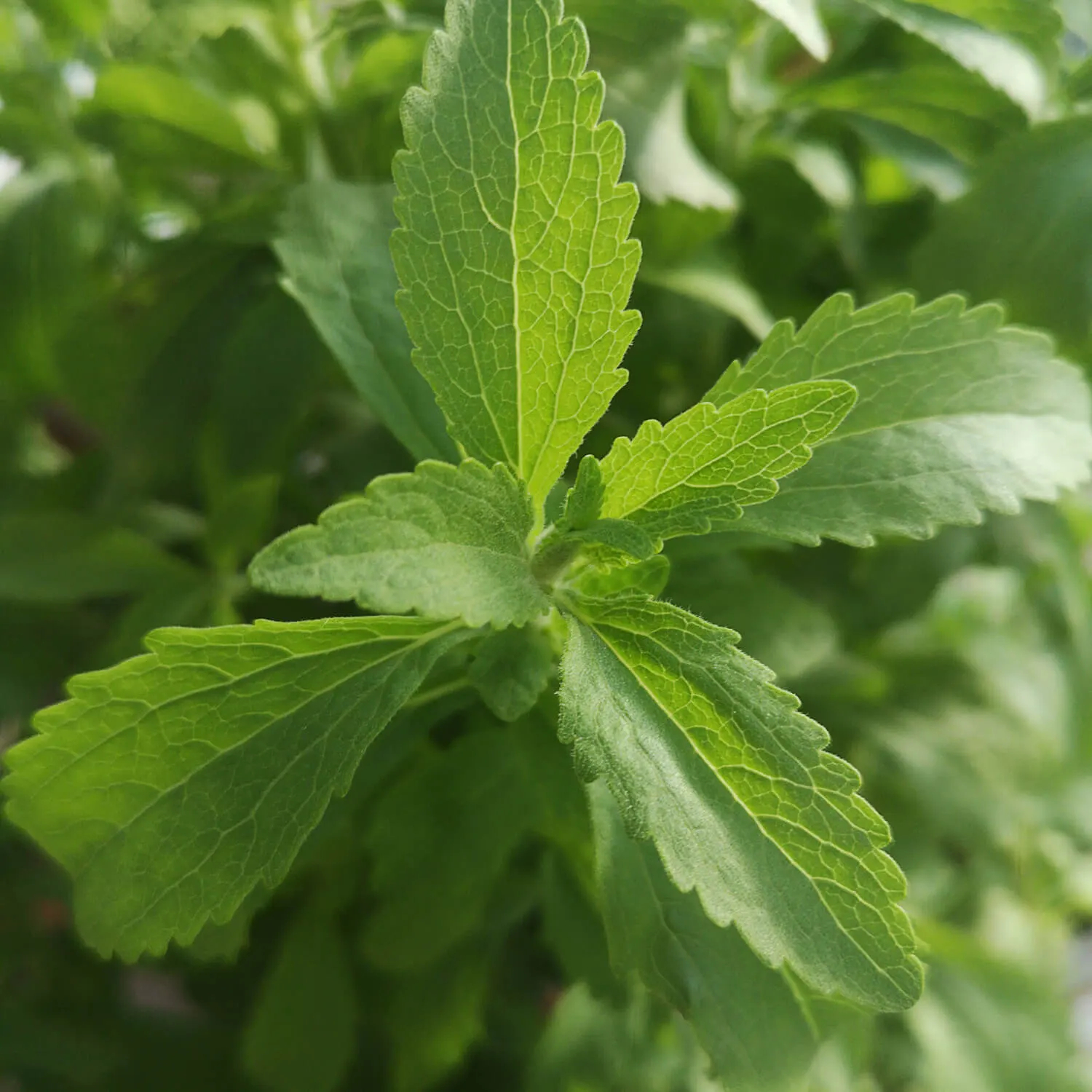 Stevia rebaudiana | leaf extract from the Stevia plant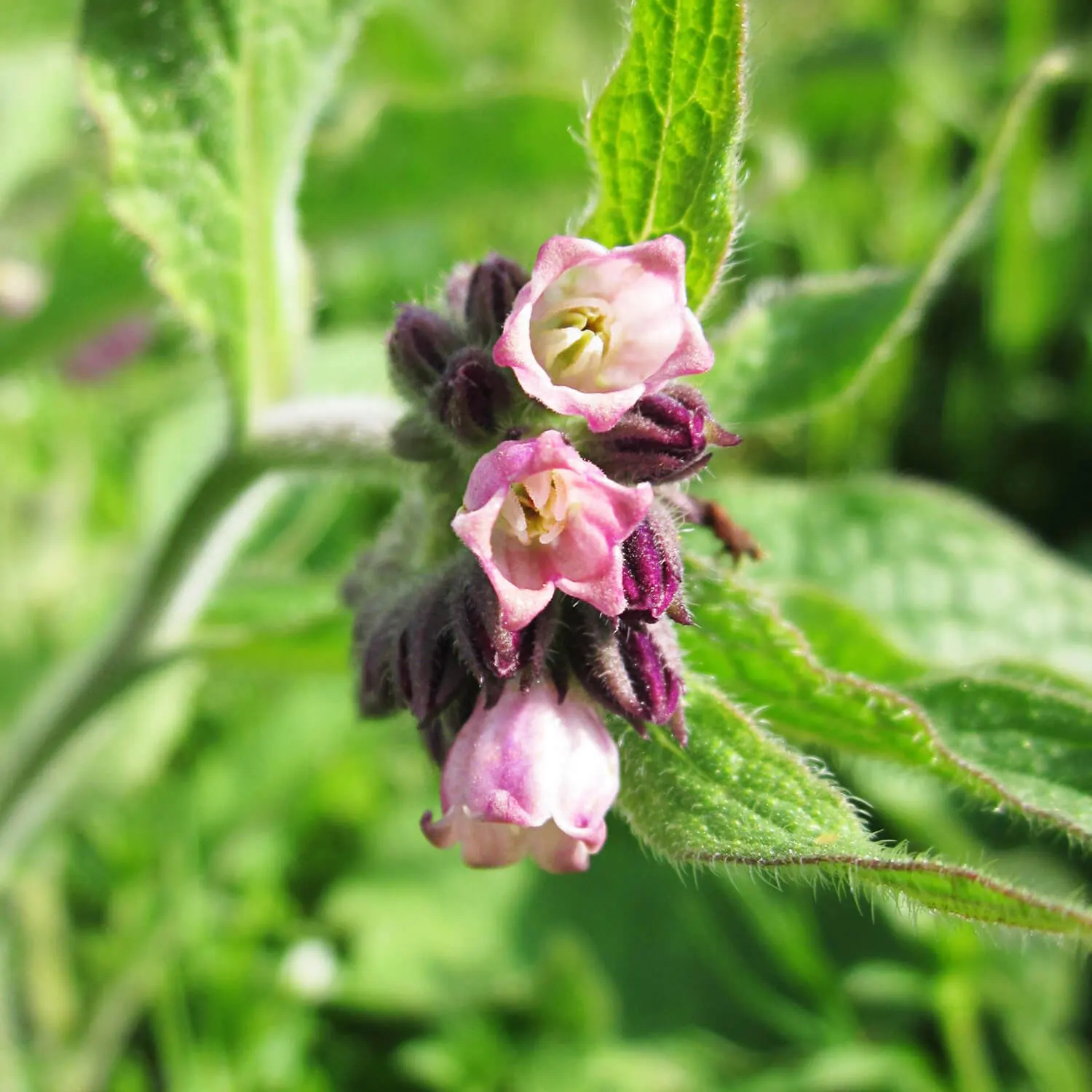 Symphytum Officinale - Comfrey Root Extract
By the way:
Triclosan has a similar spectrum of action as the disinfectant chlorhexidine, which is used in mouthwashes, for example.
The disinfectants used in many fluoride toothpastes often cause discolouration of the teeth or a dulled sense of taste. These negative aspects seem to be ignored in most cases when evaluating fluoride toothpastes.
Calcium carbonate and fluoride
If you have decided to use fluoride toothpaste, be sure to pay attention to its ingredients. Some toothpastes also contain calcium carbonate. With this combination, it can happen that the two substances combine to form a complex. The effect of fluoride is largely lost in this process.
Credibility of pro-fluoride studies doubtful
The evidence for the caries-protection effect of fluoride toothpastes is in many cases not conclusive. The supposedly so successful drinking water fluoridation is very often and readily cited as proof. It is often said that in countries where drinking water is fluoridated, there are significantly fewer cancer patients.
In 2015, scientists from the Cochrane Collaboration analysed more than 150 studies on this topic and came to a rather sobering conclusion:
The majority of studies were conducted before 1975. The study standards of that time are hardly comparable with those of today. Some studies could not even be used for analysis due to inadequate study designs. About 97 percent of the studies also had an increased risk of systematic errors.
The results of the respective studies are therefore only of limited significance. Scientists also agree that in children under six years of age, one has to weigh the risk of fluorosis against caries prevention.
Conclusion: Toothpaste does not have to contain fluoride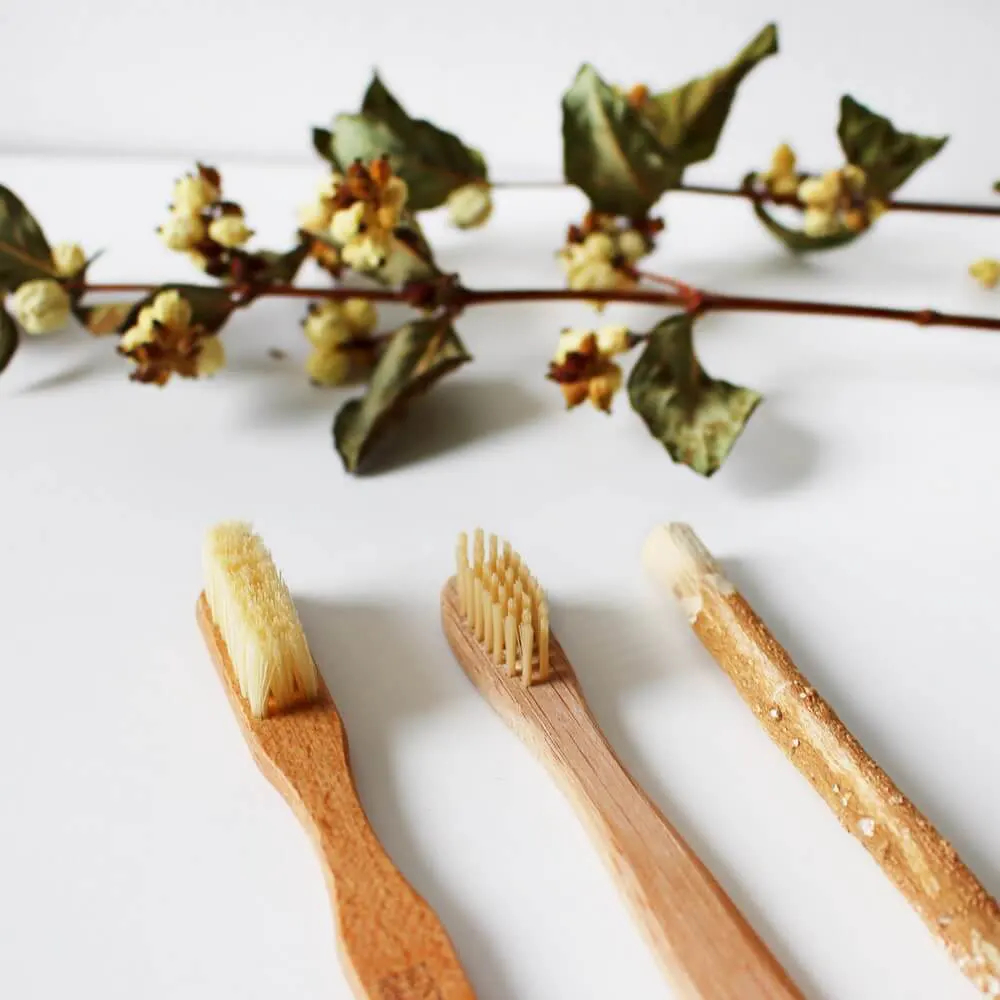 It is not necessary to protect your teeth from tooth decay with a fluoride toothpaste. A fluoride-free toothpaste protects just as well, provided it is a high-quality toothpaste from the natural cosmetics sector.
A high-quality fluoride-free toothpaste is also an ideal alternative for those who want to avoid the unnecessary and, above all, harmful chemicals of a fluoride toothpaste.
If you can't find such a fluoride-free toothpaste in your health food shop or drugstore, you can easily make your own, e.g. from coconut oil.
In addition to your daily dental care, we recommend an oil rinse or so-called oil pulling. Oil pulling is an uncomplicated method for daily detoxification. Oil pulling has an extremely positive effect on dental and oral health.
References
Kurian M et al, Effect of Herbal And Fluoride Toothpaste On Streptococcus Mutans A Comparative Study, Journal of Pharmaceutical Sciences and Research, 2015, (Effect of herbal and fluoride toothpaste on Streptococcus mutans A comparative study)
Glenny AM et al., Water fluoridation for the prevention of dental caries. Cochrane Database Syst Rev, June 2015, (Drinking water fluoridation for caries prevention)
Arambepola S, et al, A comparative study of fluoride content in commercially available fluoridated toothpastes in Sri Lanka, Health and Hygiene, 4. and 5. July 2014, (A comparative study of fluoride content in commercially available fluoride toothpastes in Sri Lanka)
Deshpande R, et al, COMPARATIVE EVALUATION OF ANTIMICROBIAL EFFICACY OF TWO COMMERCIALLY AVAILABLE DENTIFRICES (FLUORIDATED AND HERBAL) AGAINST SALIVARY MICROFLORA, International Journal of Pharmaceutical Sciences, 2014, (Comparative evaluation of antimicrobial effect of two commercially available dentifrices (fluoridated and herbal) against microflora in saliva)
Wong MC, Worthington HV et al., Cochrane reviews on the benefits/risks of fluoridetooth pastes. May 2011, J Dent Res, (Cochrane reviews on the benefits/risks of fluoridated toothpaste)
Sudha P, K Venkataraghavan, A Anantharaj, Shankargouda P. Comparison of two commercially available toothpastes on the salivary streptococcus mutans count in urban preschool children - An in vivo study. International Dentistry SA, 2010, (Comparison of two commercially available toothpastes on the number of Streptococcus mutans in saliva in preschool children an in vivo study)
Claydonand N, et al. The use of plaque area and plaque index to measure the effect of fluoride and chlorhexidine toothpastes on 24-h plaque regrowth, Clinical Periodontology, July 1995, (The use of plaque area and index to measure the effect of fluoride and chlorhexidine toothpaste on 24-hour regrowth)
Moran J et al, Comparison of an herbal toothpaste with a fluoride toothpaste on plaque and gingivitis., Clinical Preventive Dentistry, 1991 May-June;13(3):12-5, (Comparison of an herbal toothpaste with a fluoride toothpaste for gingivitis and plaque)
Natural Dental care without fluoride | Vegan toothpaste without fluoride.
Biodent Basic Toothpaste is fluoride-free and homoeopathically compatible.
Biodent VITAL toothpaste without fluoride with plant extracts