Stevia cultivation, production and processing
The Stevia plant from a botanical point of view
The Latin name of the Stevia plant is Stevia rebaudiana Bertoni. It belongs to the composite plants (Asteraceae) like the sunflowers. It likes it warm and sunny with lots of rain and is perennial only in frost-free areas.
It is usually propagated by cuttings, plants from in vitro culture and also by seeds.
The cultivation of Stevia
The main areas of cultivation are Brazil, China, Paraguay and the USA. The strong demand has led to Stevia being cultivated in more and more countries.
In Europe, Portugal and Spain are among the pioneers of Stevia cultivation and processing. There, Stevia is cultivated in small agricultural cooperatives.
Since the plant thrives very well in the Mediterranean climate, several southern European countries have concentrated on the cultivation of Stevia.
One of the main importers of Stevia is Japan. The island nation covers one third of its demand from abroad. Demand in the EU and the USA has increased extremely, especially since Coca-Cola patented 24 Stevia sweeteners.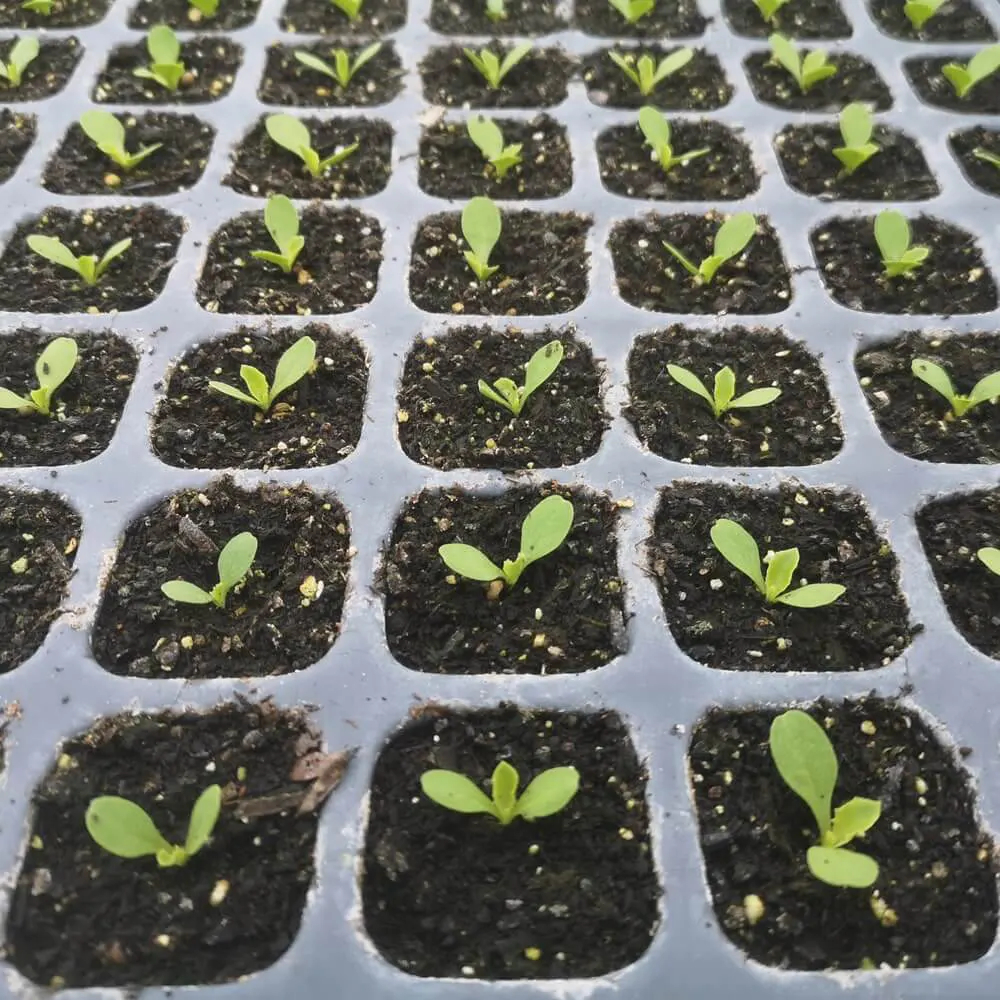 Pricked Stevia seedlings in propagation pots
Unlike other mass agricultural products such as maize and cereals, Stevia is often grown on smaller agricultural plots and contributes to biodiversity. This allows the grower to generate additional income to the usual commercial cultivation of the mass products.
The cultivation of Stevia is interesting for farmers in many ways, as the plant requires little water and can be harvested several times a year under ideal growing conditions.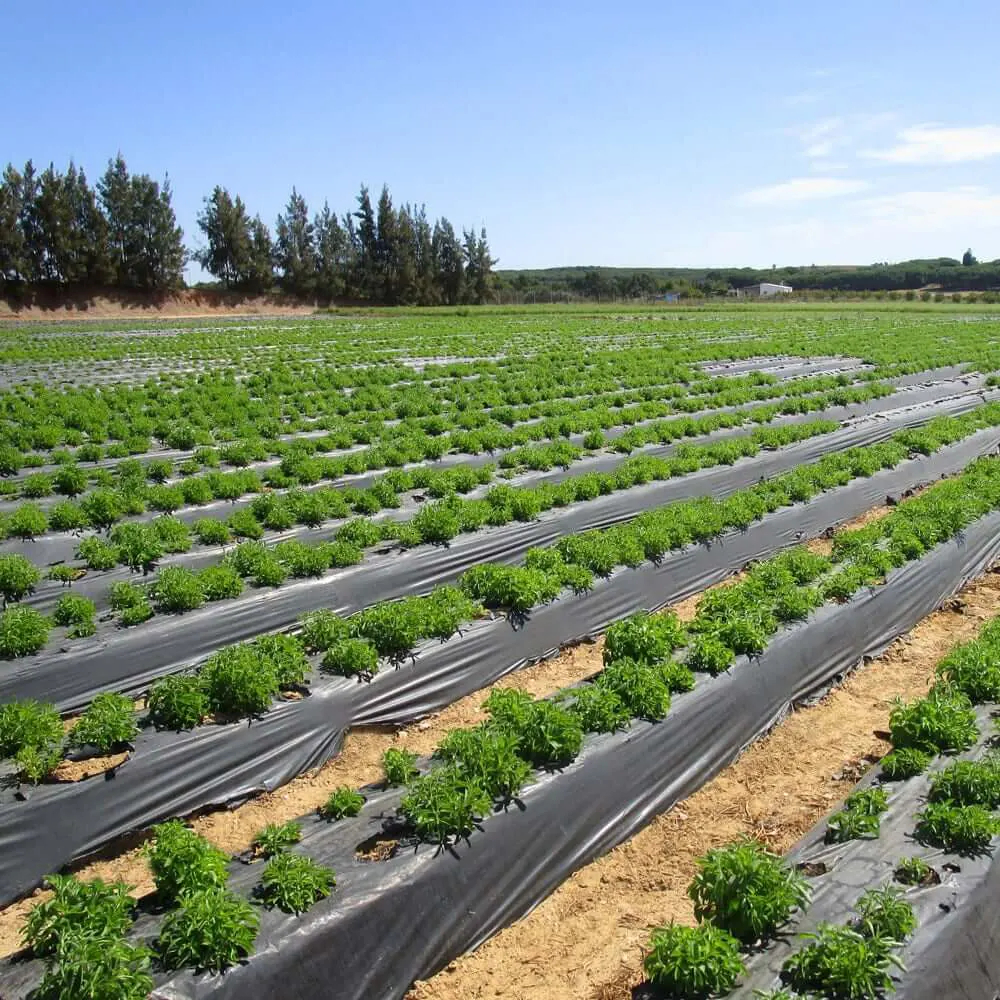 Stevia plantation with young Stevia plants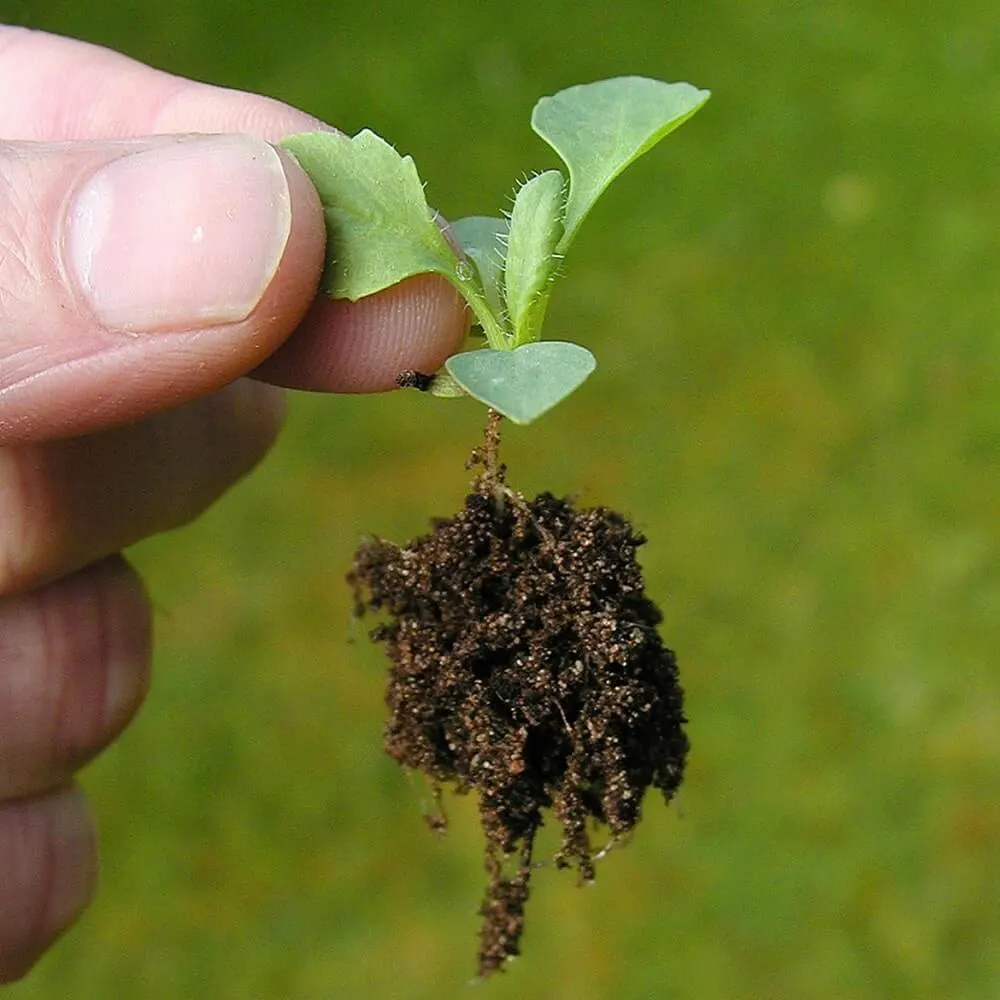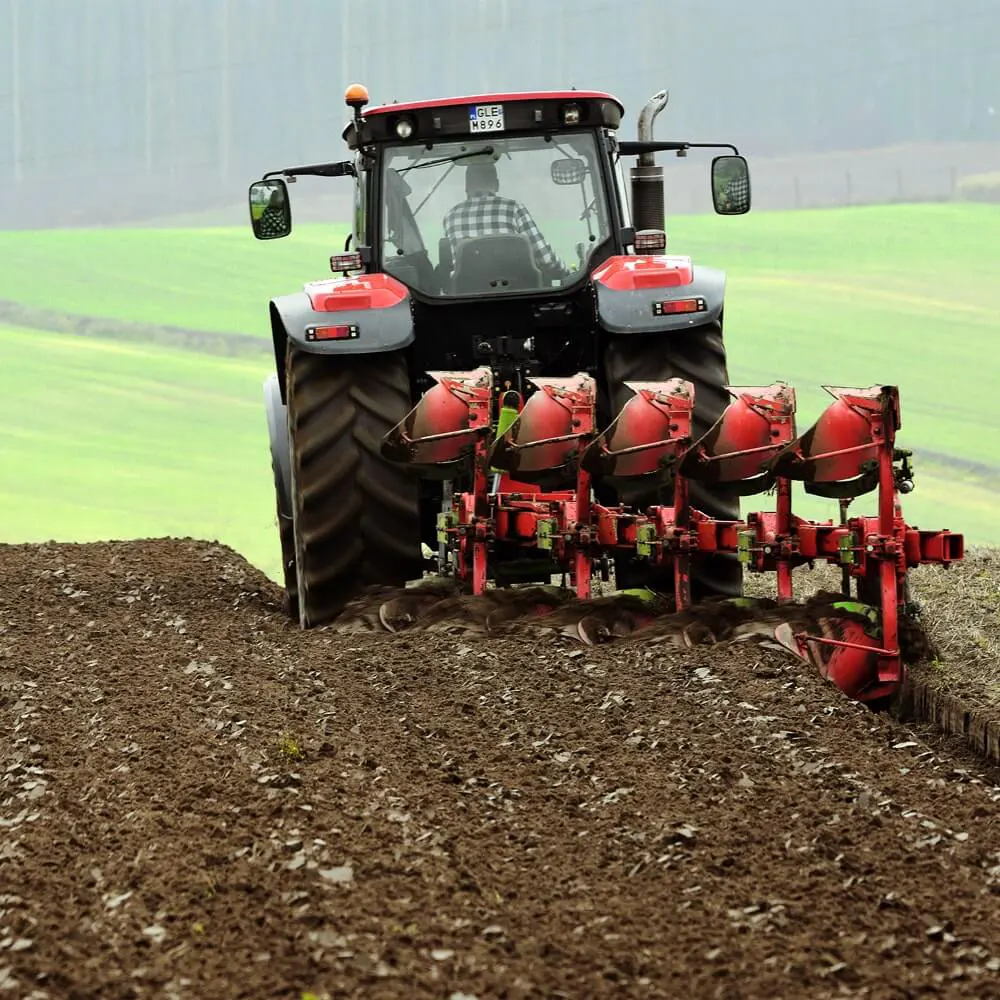 Stevia cultivation in Portugal and Spain
The production of Stevia
In the production process, a distinction is made between industrial and traditional methods. The latter involves drying and pulverising the leaves. This powder is then used to make
powder extracts, spoonable sweeteners and liquid preparations.
In the industrial process, the steviol glycosides, steviosides and rebaudiosides are extracted from the Stevia leaves, similar to the sugar beet. State-of-the-art distillation and extraction plants are used for this.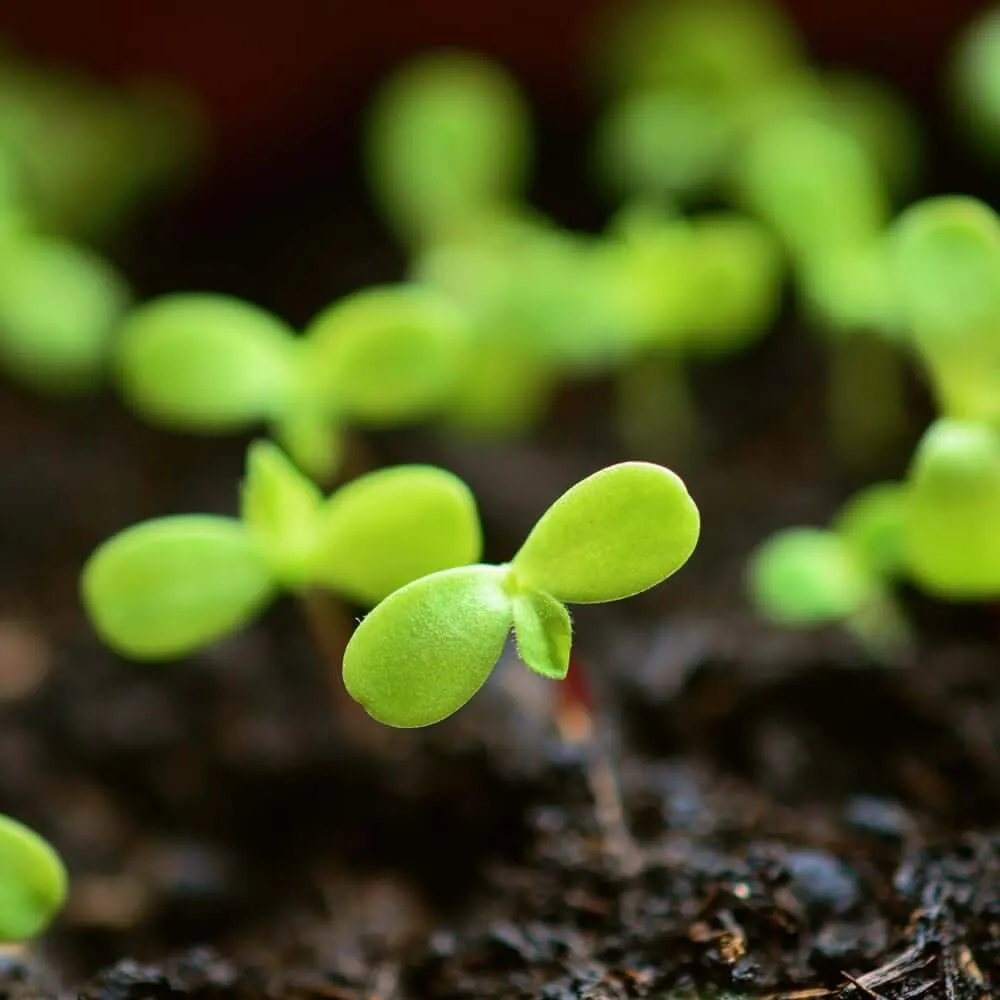 Seedlings of the Stevia rebaudiana plant
Is the production of Stevia environmentally friendly?
The largest sweetener producers are located in Japan, China, South America and the USA. In the past, organic solvents were often used to extract and process the steviosides. Today, new methods are used.
Instead of relying on chemical extraction processes, manufacturers of high-quality foods increasingly prefer raw materials from physical extraction processes using CO2 or water extraction.
The advantage of the CO2 extraction process is that it is gentle, antibacterial, high-yielding and does not require heating.
The traditional processing in Latin America was done without distillation or purification plants. Stevia was processed there into extracts, powders, liquid substances or as medicines. In a simple way, the Stevia leaves were dried or powdered.